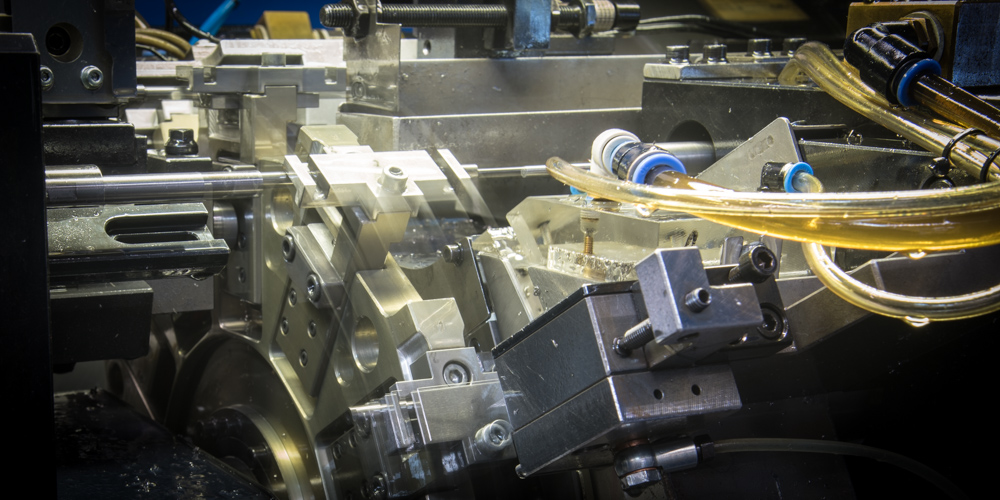 We now also offer the "adiabatic cutting" high-speed cutting process in combination with end machining. Here, rotationally symmetrical sections (round, square, hexagonal) can be machined on the end faces directly after cutting from the material. This means that this previously separate process is no longer necessary and finished components are obtained which already have the required one-sided or two-sided machining. The only requirement is a minimum length of approx. 25mm.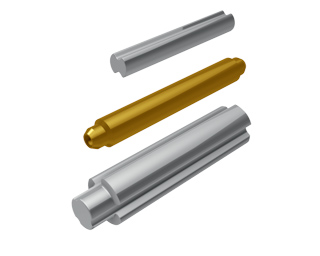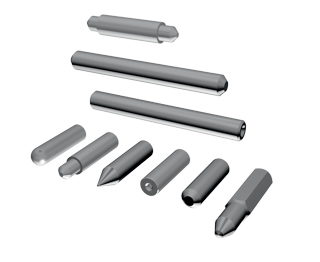 Examples of adiabatic cutting including end machining.
Of course, these components can also be further processed using other methods.
For more information, see the "Adiabatic cutting" manufacturing process.